Does a Pool Troopers Partnership
Speak Your Language?
6 Immediate Benefits When Your Sell, or Partner with Pool Troopers
Our goal is to keep the same Tech on the same pool as long as possible. With that said, over time, as we integrate routes to improve efficiency down the road, customers could get a new pool tech. It is our intention to make the transition as smooth as possible for your customers and your team.
1. Financial ability to close quickly and pay fair market valuations.
2. Priority placed on existing team growth and culture.
3. Industry-leading health and retirement benefits for employee.
4. Category leading customer growth and retention platform.
5. Committed to honouring a company's story and legacy.
6. A dedicated integration team to guide the transition.
A Few Partner Experiences
President of YRP Division
Commercial Customer Specialist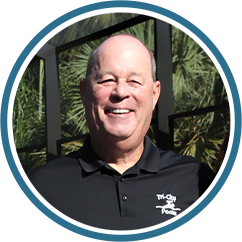 Family First
Serving our customers with a heroes' mindset has been true from our first day in 1952 to today. Pool Troopers has been about family and raising the level of professionalism within the pool service industry. This mindset has accelerated us to one of the fastest growing pool service companies in America today.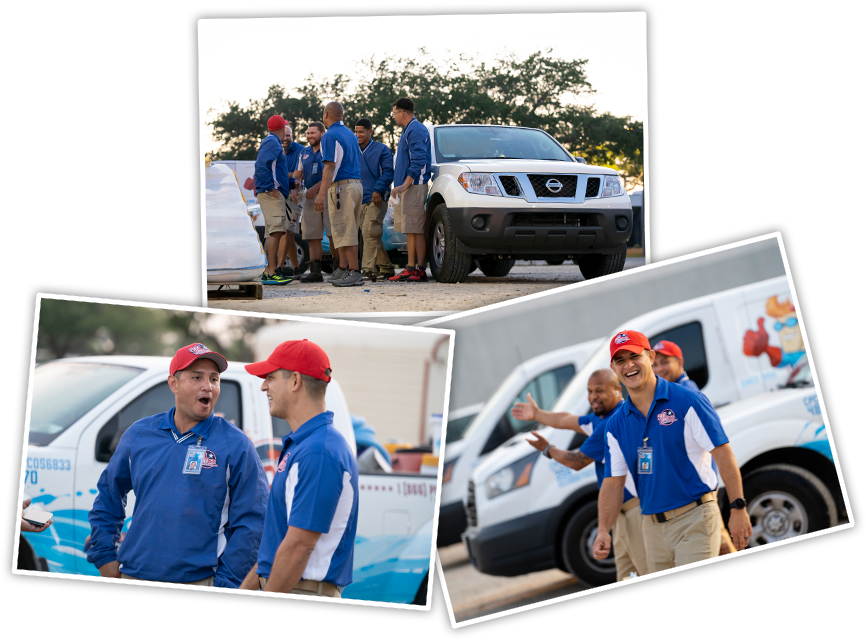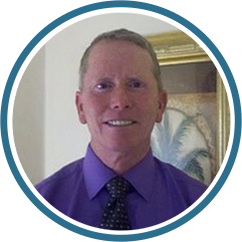 Jeff Fotia
Hilton Head – 39 Years
America's
Backyard Heroes
As pool service company owners you understand that it's not just about fair pay and an opportunity to excel, your team deserves the best. Pool Troopers believes in taking care of all the details, so you have one less thing to worry about.
We take care of our people with full benefits.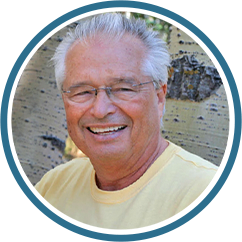 Recent additions to the
Pool Troopers Family