We're Pool People.
Proudly Serving Pool Owners Since 1952
"We Have Your Back" is a Story We Live.
As business owners, supporting a 'family-first' culture is anchored in a belief that doing the right thing inspires loyalty and growth beyond your bottom line. Interested in selling or partnering with a like-minded group of pool service company owners owners?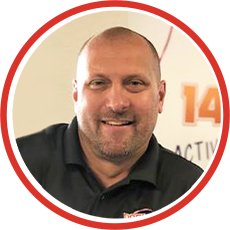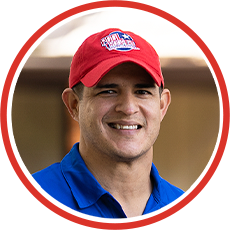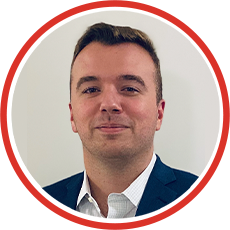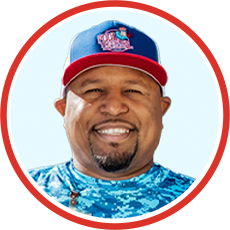 We make selling
or partnering easy.
Our commitment to people and culture is the primary reason we established a dedicated Integration Team. We go the extra mile to remove the unknowns and make your team comfortable. Our key focus includes:
Introducing ourselves as a team player and answering questions.
Simplifying your team's transition and comfort level.
Keeping everyone in the loop.
Processes to keep your team happy.
Continued team training and growth.
Accelerating your businesses ability to grow.
Our Leadership Team
We're committed to providing opportunities to help people grow as professionals and individuals.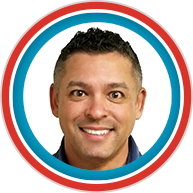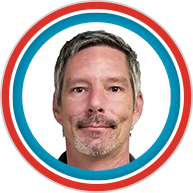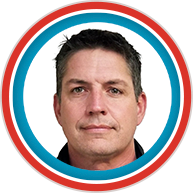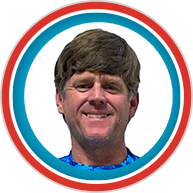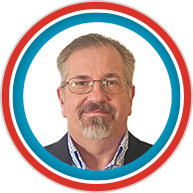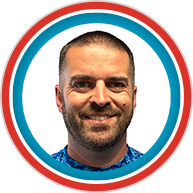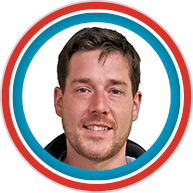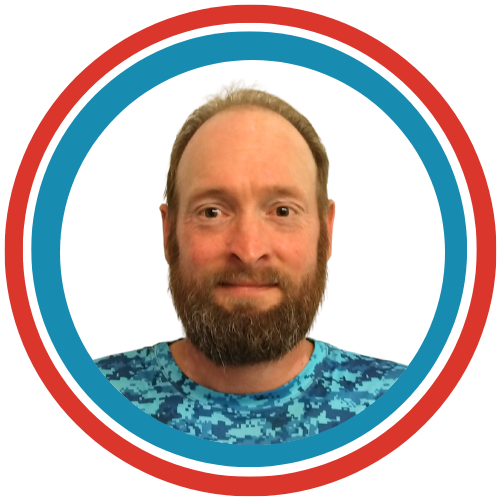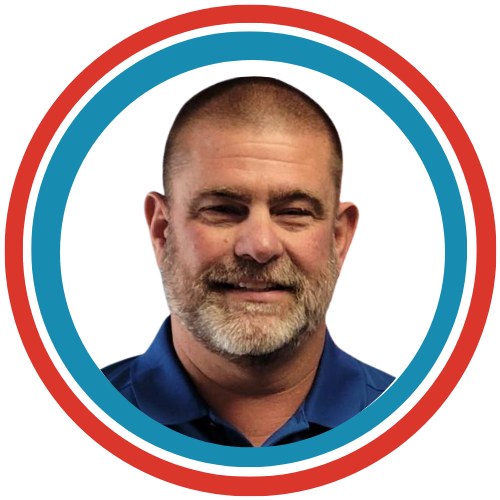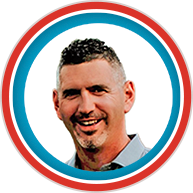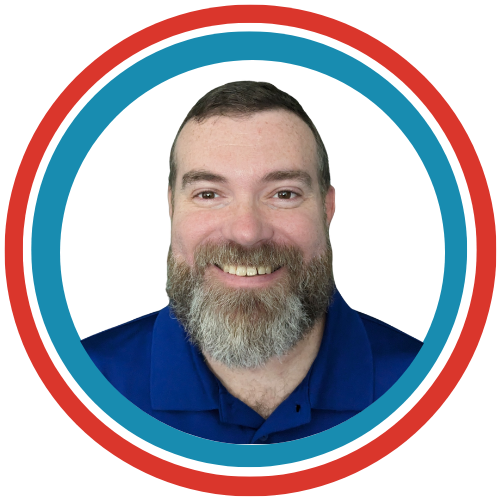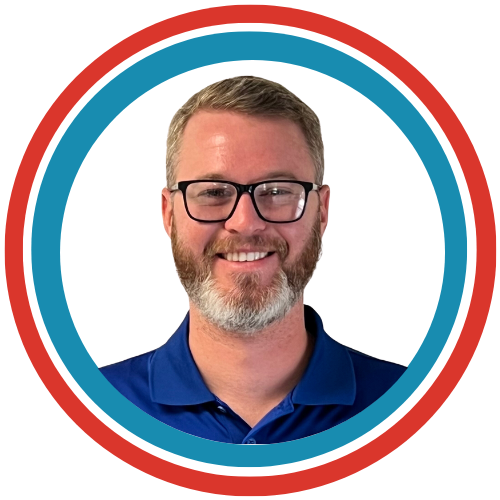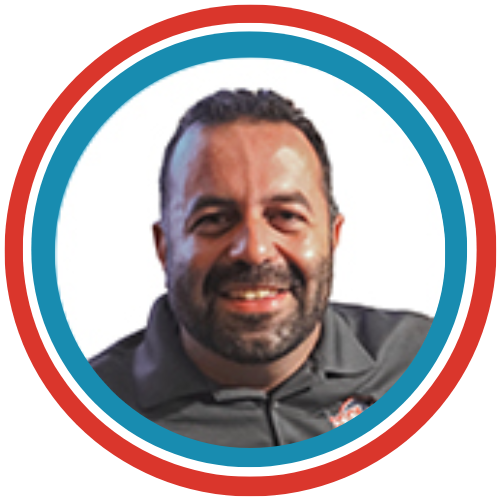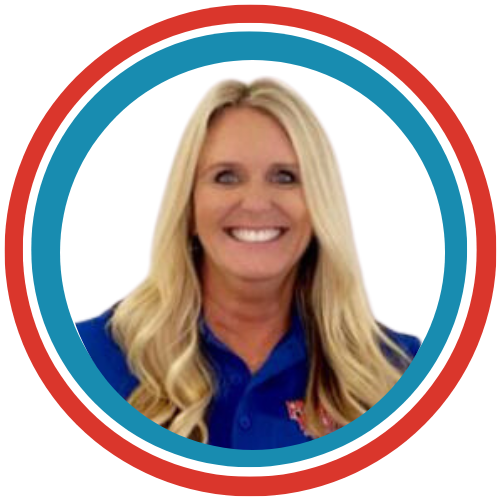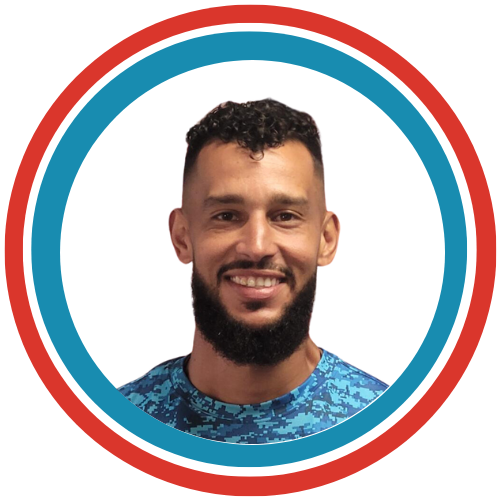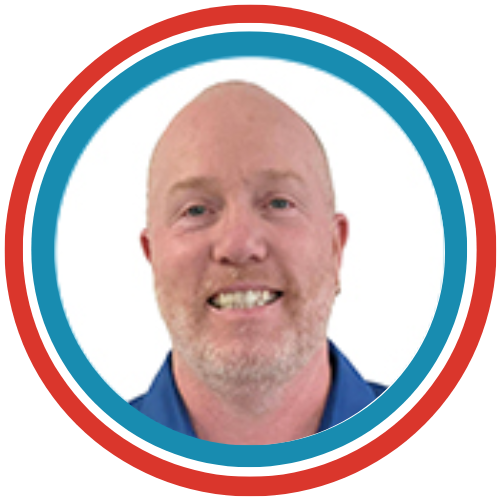 Our Senior
Management Team
When you make a commitment to "be there" for a teammate – they often have your back.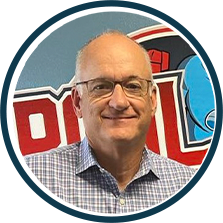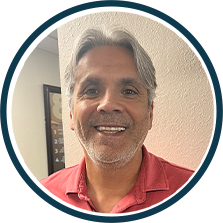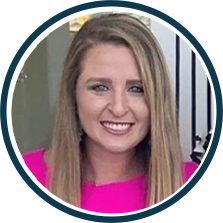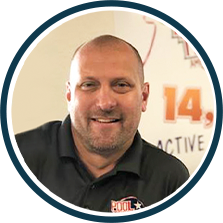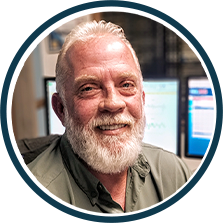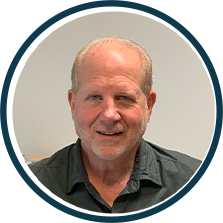 President of YRP Division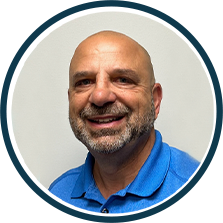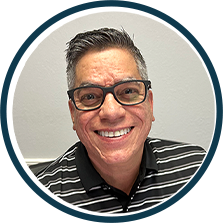 VP of Information Techology
Our Current Locations & Partnerships