With our years of experience as pool service company owners, above all else we value and celebrate the commitment of people.
Our best frontline leaders serve and lead with a hero's mindset. They understand some days and jobs will be harder than others.
The win for everyone on our team is a shared promise that we have each other's back. That said, we make the same promise to you as a pool service company owner – not only will your team work with some of the most committed people in the industry; continue to provide them with opportunities for growth – we will always have their back.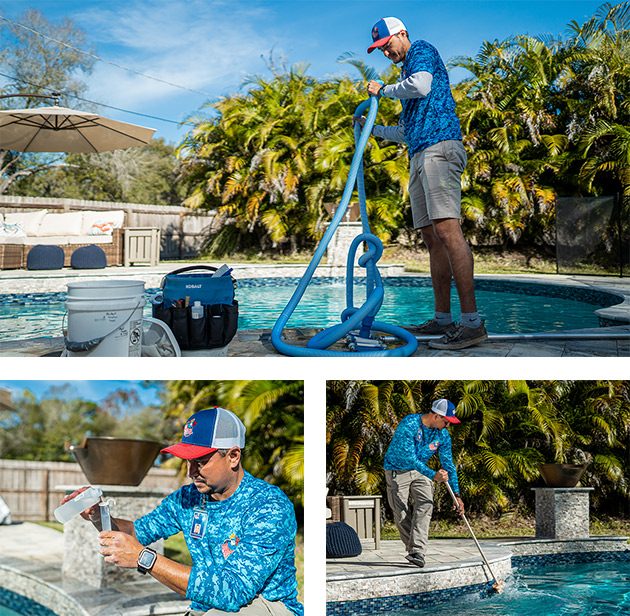 Family First
Serving our customers with a heroes' mindset has been true from our first day in 1952 to today. Pool Troopers has been about family and raising the level of professionalism within the pool service industry. This mindset has accelerated us to one of the fastest growing pool service companies in America today.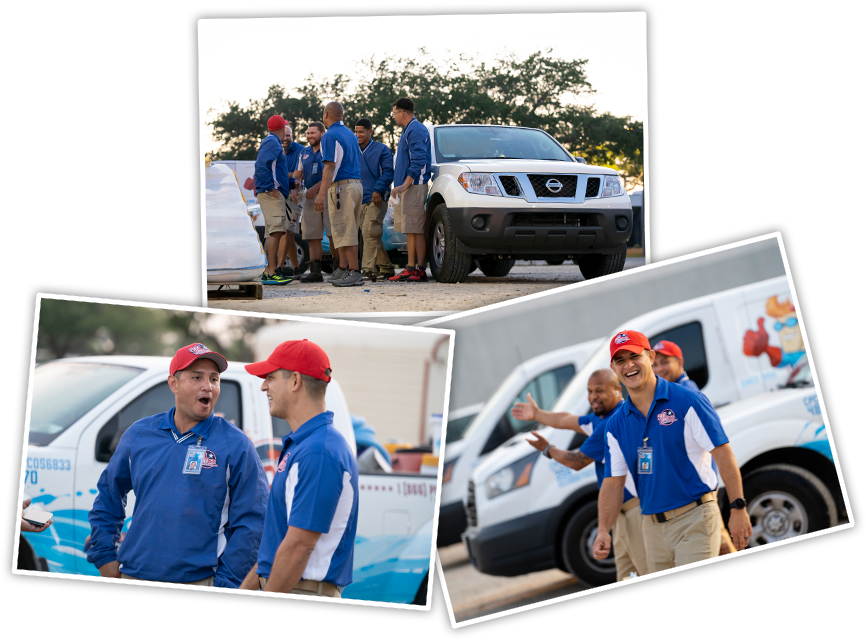 Our 8
Non-Negotiables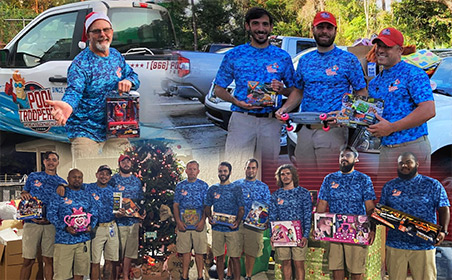 The Splash / December 2021
Toys for Tots!
This Marine run organization helps connect tots in need with toys for the holidays and America's backyard heroes stepped up. A stellar show of community spirit.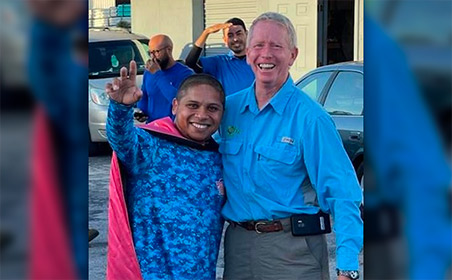 The Splash / OCTOBer 2021
America's Backyard Hero
Victor arrived to service a pool and found an older gentleman face down in the spa. Without hesitation, Victor jumped in and saved his life! Victor is a true Backyard Hero, and we are proud to call him a Pool Trooper!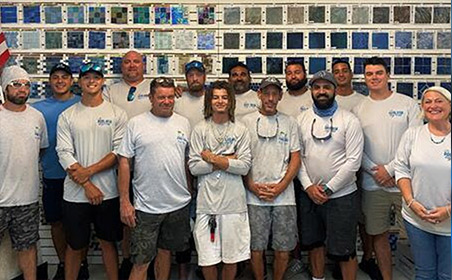 The Splash / August 2021
Lets Give a Warm Welcome to…
For 18 years, The Pool Man of Key West has been providing superb pool services to the lower Keys. We are so excited he has chosen to partner with Pool Troopers, and we can't wait to experience the next phase of growth in the Keys.
Looking to Grow or Sell your Pool Service Company?